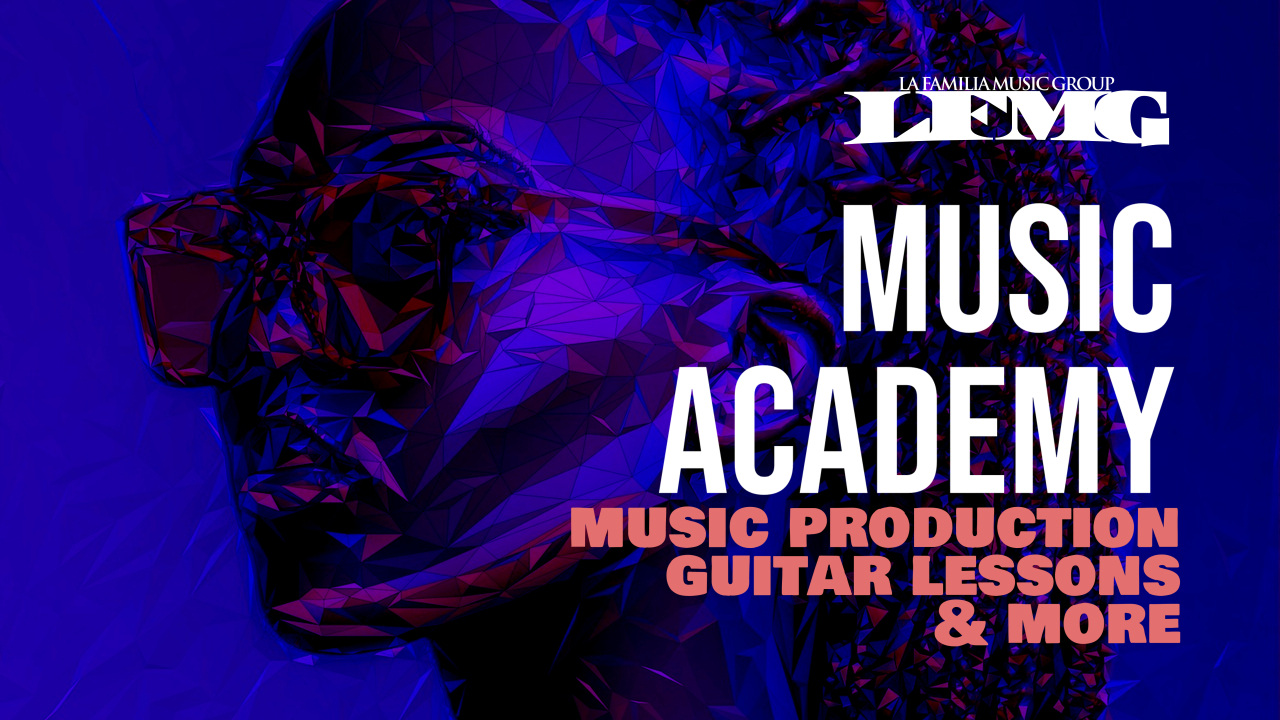 LFMG MUSIC ACADEMY

LFMG MUSIC ACADEMY IS A MUSIC PRODUCTION PROGRAM FOR MUSICIANS AND ARTIST THAT ARE INTERESTED IN MUSIC PRODUCTION, SONGWRITING & ARTIST DEVELOPMENT.
LFMG MUSIC ACADEMY IS A SAFE SPACE FOR YOUTH TO STREGTHEN THEIR CREATIVE SKILLS AND COLLABORATE WITH A COMMUNITY OF LIKE-MINDED INDIVIDUALS. OUR GOAL IS TO ENCOURAGE SELF EXPRESSION THROUGH ART. IF YOU ARE PASSIONATE ABOUT CREATING AND NETWORKING, LFMG MUSIC ACADEMY IS AN INCLUSIVE COMUNITY THAT WELCOMES YOU!
WE PROVIDE YOU WITH THE OPPORTUNITY TO LEARN THE SKILLS NEEDED TO BECOME A PROFESSIONAL MUSICIAN. STUDENTS WILL LEARN TO CREATE THEIR OWN SONG, MUSIC THEORY, EAR-TRAINING, RECORDING, PRODUCTION, MUSIC HISTORY AND MORE!
STUDENTS WILL ALSO HAVE THE OPPORTUNITY TO PERFORM LIVE AT OUR LFMG MUSIC ACADEMY CONCERTS!
OUR MISSION
LFMG MUSIC ACADEMY EMPOWERS WESTERN COLORADO'S YOUTH TO ACHIVE THEIR ACADEMIC, ARTISTIC, AND PERSONAL BEST & PROVIDE A HEALTHY OUTLET TO THE YOUTH TO EXPRESS THEMSELVES.
OUR VISION

LFMG MUSIC ACADEMY'S VISION IS FOR YOUTH TO DISCOVER HOW THIER VOICE AND VALUE CAN CREATE A BETTER WORLD.
CONTACT
INFO@LAFAMILIAMUSICGROUP.COM